Medication
The German-language document you may find here!
Ersatzkrankenkasse
Schmiedestraße
Luebeck
Luebeck, 3 September 2000
Free English translation on 6 September 2021.

My person would also like to share this letter with you, as it is even more relevant today than ever!
September 2016*
Order of your Empress
Dear Ladies and Gentlemen,
It is time for you to slowly "get your act together" and grow up.

You still have much to learn, especially those who have never prayed on their knees in their lives, but stand demanding, rise up and want to be affirmed with their heads held high.

You will all learn to serve and to obey.

You will learn to act independently and take one step at a time, but forward and not always backwards.

You will please inform the entire medical profession and help and consult with each other.

In future, no nurse or doctor's assistant will be allowed to collect medicines from pharmacies and pass them on.

In future, blood sampling and everything that could finish a person "off" will also only have to be personally handled or accompanied* by the doctors.

You will please personally hand out the medication to the patient, precisely dosed and counted, if medication is still necessary.

The pharmacists will please personally hand out the medicines to the doctors and to no one else!

The production of all pharmaceuticals must be strictly monitored and adjusted accordingly.

The keys for the pharmacies and doctors' surgeries as well as for the poison and medicine cabinets and drawers will please only be personally managed and kept by the doctors and pharmacists.

Unfortunately, it must be said that every private household has a dangerous* medicine cabinet and thus anyone can misuse medicines; be it on one`s own body or by secretly* administering medicines to others; especially expectant mothers are at the mercy of this kindergarten.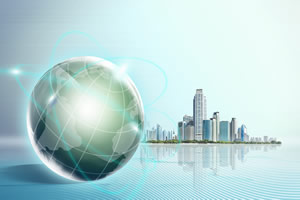 So the order of your Empress goes out to all people worldwide:

You will all please deliver all the medicines to five possible places that need to be provided.

You will please have the medicines accurately receipted by the people who will be responsible for this collection.

1.) Place === dumpsite==== toxins

2.) Place === Pharmacy

3.) Place === Health insurance

4.) Place === Doctor's office

5.) Place === on your doorstep to the public health officers.

Should you, as the persons concerned, have been informed of this order and act contrary, then you will be spanked with an umbrella (invisible Cudgel), which you will feel, until you obey.

This can also happen retroactively, then you will know who you are again.

No one will touch a medicine in the future* unless the doctor has expressly prescribed and precisely dosed it.
Your Authorities have the right universal remedies* to offer and you will have to comply with them.

Should you continue to seek a deal with your Empress, then I will have to spit on you.

No one comes into a responsible position under my rule who has never prayed like a human being, that is, as good as no Protestant, and if there are exceptions, then they are great exceptions.

On your knees your Empress will force you all when the time comes.

I hope I don't have to order another load of Pampers for you, because then there will certainly not be enough strength for what I am doing, you twisted Christian* and Protestant end-users from the Penguin Club, you!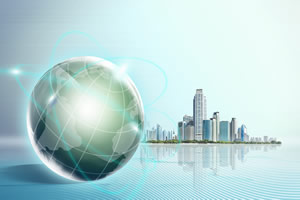 P. p.