The World-Cultural-Heritage in 2022
us-empress.de

Herzlich Willkommen
auf meiner letzten
aber nicht* allerletzten Page!


Meine erste Homepage enthält
weitere Informationen über das

Most Welcome!


My first Homepage has got
additional Information about the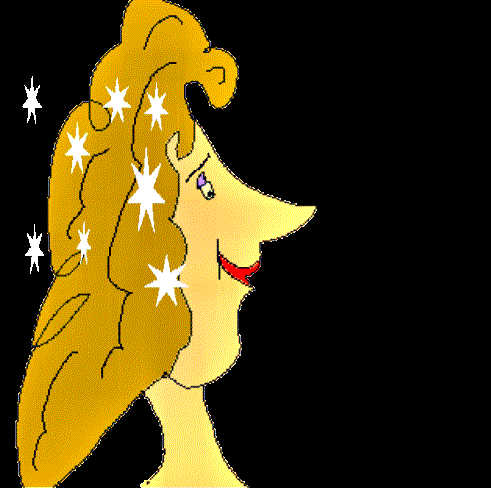 Fairy Tale and calls:



Das zweite Märchen lautet: Schneewittchen und die sieben Zwerge oder: Spieglein, Spieglein an der Wand......

The second Fairy Tale calls: Snow White and the seven Dwarfs or: Mirror, Mirror on the Wall, who is the fairest One of all?